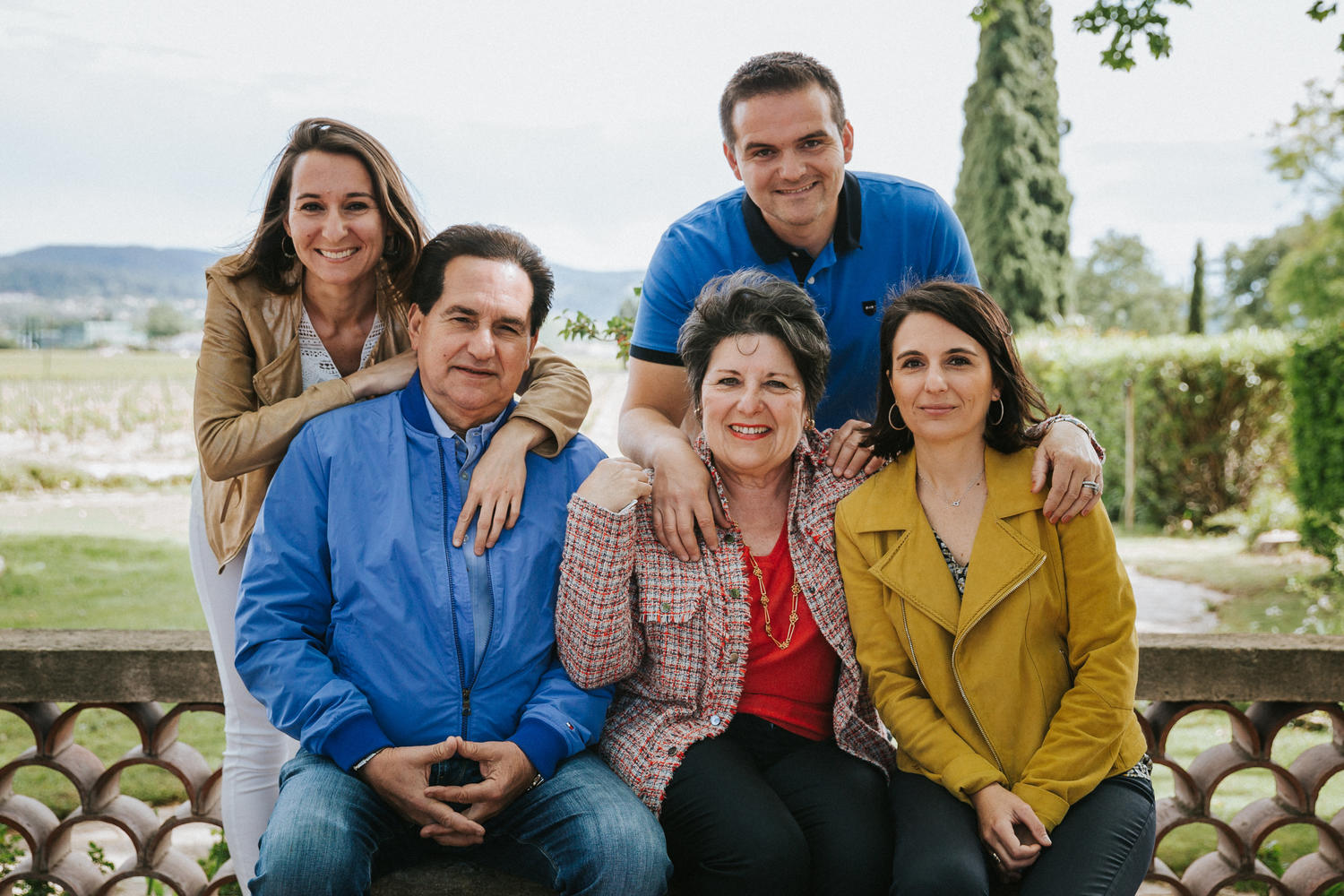 Wine with history
Wine first appeared in the Château's history in the 1st century AD, however it was only brought to light in the 16th century by Henry IV. The French king fell in love with the location's beauty and quality of wine. He ordered his prime minister, the Duke of Sully, to introduce the wines to the French court and to plant, on 15 February 1594, France's first blackberry bush along with stunning plane trees that still adorn the château's terrace.
In the 18th century, the estate was bought by the Aumérat family and was renamed Château de l'Aumérade.
In 1932, Henri Fabre fell in love with l'Aumérade and bought the estate. He and his wife, Charlotte, were among the first bottlers and founders of Côtes de Provence wines. They overhauled the château and in 1955 were awarded the title of Cru Classé, which only 18 property owners in Provence can claim.
Helped by their son, Louis Fabre, they expanded their wine sales and exports. In 1956, Charlotte Fabre designed a unique bottle, one of the first in Provence, taking inspiration from one of Emile Gallé's pâtes de verre vases. And so the Marie-Christine was born...
Following in the footsteps of her grandfather and father, Marie-Christine Fabre-Grimaldi and her husband Vincent have carried on this tradition, drawing on 400 years of passion.
Today, the wines are changing, the family is expanding and the future of Château de l'Aumérade is already under way with the next generation: Caroline, Clément and Delphine.
Château de l'Aumérade is part of the Fabre Domains, which forms the largest family vineyard in the Var region.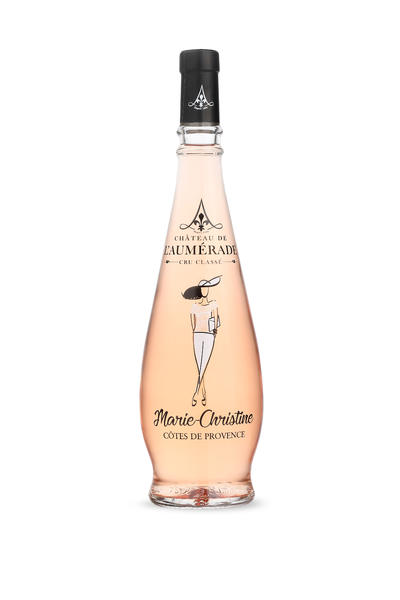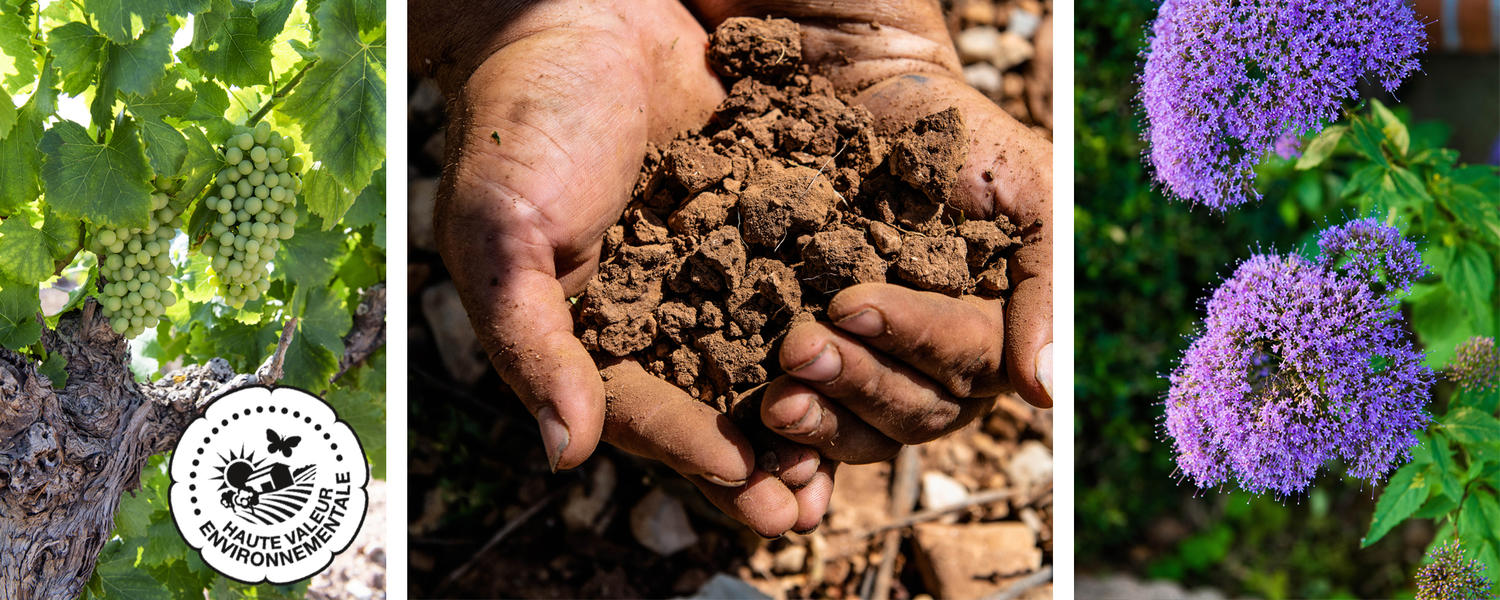 Our Vineyard
Château de l'Aumérade covers 300 hectares of vines on one holding, with 80 of those being awarded the title of Cru Classé in 1955. Located on the Pierrefeu-du-Var plain at the gateway to the Massif des Maures mountain range, this land of clay and limestone soil is exposed to the sea breeze and enjoys ideal conditions for growing top quality, characteristic, fruity wines.
We produce 85% rosé, 10% red and 5% white.
Our Expertise
Our strength: a family of wine growers.
Our standards: our wines must express our terroir and passion.
Our pride: 100% of our wines are made with grapes harvested from our estates.